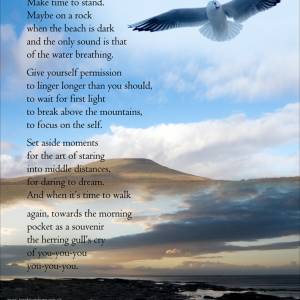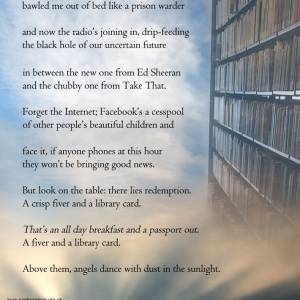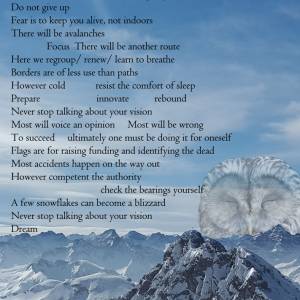 The poetry postcards are in your libraries now!
Every two years, Poetry on Loan commissions a number of poets to write poems on a given theme - this year it was Onwards, upwards, freedom. Eight poems are chosen by a panel of libary staff, and our designer Gregory Fisk produces beautiful designs for postcards incorporating the selected poems. The poems are distributed to libraries throughout the West Midlands.
And this week, in time for National Poetry Day, our new set of cards has been released. They are free for anyone to take away. You should find some at your local library; if they don't have any, ask about them! We think they are our best postcards ever.
The images here show only part of each card. Go now! Get your own set, so that you can see them properly.