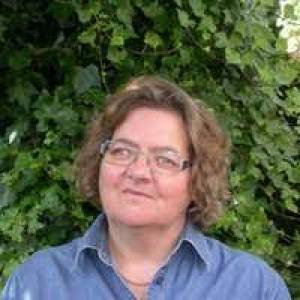 Sad news about Sue Wilkinson
It was with great sadness that we learned today of the death of Sue Wilkinson MBE. Sue had been a member and great champion of Poetry on Loan for many years, and continued to attend our meetings after her retirement. We valued highly her extensive knowledge and experience, but also her great sense of fun and mischief.
Sue had many interests: poetry and libraries, of course; prison library work (for which she received her MBE); crime writing, horse racing, painting, and wine (especially prosecco). One of my colleagues recalls that after her retirement she contacted a parkour group in Birmingham to ask if she could join!
Sue had a real zest for life, and she will be missed by everyone who knew her.